Podcast: Play in new window | Download
Subscribe: Apple Podcasts | Google Podcasts | Spotify | Android | Stitcher | Blubrry | Podcast Index | Email | TuneIn | Deezer | RSS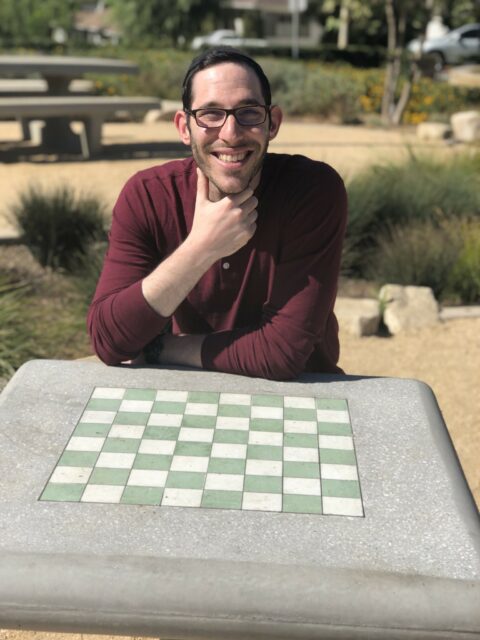 I am superexcited to share this episode. I have been wanting to do an episode on mental health for a while now and therapist and coach Eli Weinstein joins me to discuss the stigmas around mental health that don't exist for other types of health, what it's really like to work with a therapist, the power of public speaking, relationships, and why the word "normal" doesn't really describe anyone.
Please take a moment to share this episode with someone you think would enjoy or be inspired by Stefan's ideas and message.
---
Eli Weinstein, Therapist, Coach, Founder of ELIvation
Eli Weinstein, LMSW, is a Social Work therapist who has worked in a psych hospital, intense outpatient clinic and currently work in a community clinic in queens. He used to work in NY and West Coast NCSY (Youth Organization) for over 7 years.
Eli created ELIvation to fill a need to help those in struggling and add extra inspiration and motivation into everyday life.
He has gone through his own struggles with anxiety, ADHD and men's issues (being a new dad, body image issues, relationships, and general self-esteem/confidence) and his main goal is to help people on their journey to add support, care, empathy, expertise, and insight.
Connect with Eli:
Website: ELIvation.org
---
This episode is sponsored by NutriFitt.
I tried NutriFitt's whey protein supplement after meeting the founder and hearing his journey and commitment to quality. I like to support up and coming businesses so I gave it a try and was amazed. It mixes immediately and the chocolate flavor actually tastes like chocolate, not like some chemical engineering committee's overdone attempt. It has no artificial sweeteners, colors, or preservatives. Plus, it includes probiotics and is easy on the stomach.
The true taste test? My teenage daughter even likes it.
There are a lot of supplement brands on the market and NutriFitt is my favorite.
Because you're awesome and a listener of Imperfect Action you save 15% on every order. Just use the code TAKEACTION (one word, ALL CAPS) at checkout.
(My personal favorite: Double chocolate whey protein.)
---
Theme music: Just a Little by award winning indie pop band Shadow of Whales.
Big thanks for letting me use the song!