Podcast: Play in new window | Download
Subscribe: Apple Podcasts | Google Podcasts | Spotify | Android | Stitcher | Blubrry | Podcast Index | Email | TuneIn | Deezer | RSS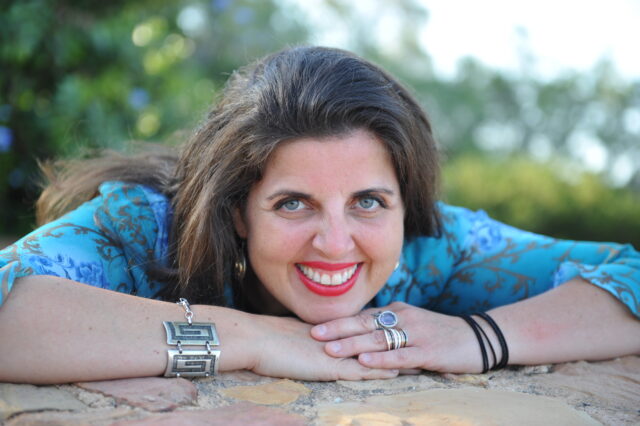 Maria Kellis, a business coach and consultant with three degrees from MIT (how's that for street cred?), shares her process for helping high achievers get out of their own way by connecting to their authentic, intuitive self. In this episode, you'll learn a bit about her journey, her practical four step process to get unstuck and leap forward, and thriving in the "eye of the hurricane" where you are able to stay in a calm, creative space despite the chaos of the world around you.
After you listen, let me know your most important takeaway or a-ha moment from this conversation. Email me at [email protected] or tweet to @brocedwards.  
---
Maria Kellis, Business Coach & Consultant, Speaker, Best-Selling Author
Maria is a miracle catalyst, a highly gifted energy worker, entrepreneur, coach, speaker, and teacher with an inspirational story of going through a miraculous life transformation. Even though Maria comes fro ma world of science and engineering (She holds 3 MIT degrees) she now dedicates her time to bringing the world of the mind to the world of the heart and spirit. Maria currently lives in five countries and works online and around the world.
Connect with Maria:
---

This episode is sponsored by
NutriFitt
. I tried NutriFitt's whey protein supplement after meeting the founder and hearing his journey and commitment to quality. I like to support up and coming businesses so I gave it a try and was impressed. It mixes immediately and the chocolate flavor actually tastes like chocolate, not like some chemical engineering committee's overdone attempt. It has no artificial sweeteners, colors, or preservatives. Plus, it includes probiotics and is easy on the stomach.
The true taste test? My teenage daughter even likes it.
There are a lot of supplement brands on the market and 
NutriFitt
is my favorite.
Because you're awesome and a listener of Imperfect Action you save 15% on every order. Just use the code TAKEACTION (one word, ALL CAPS) at checkout
.
(My personal favorite:
Double chocolate whey protein
.)
---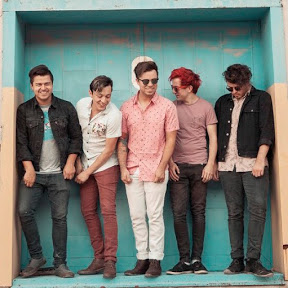 Theme music:
Just a Little
by
Shadow of Whales
. Big thanks for letting me use the song.
Find them
, check out their
videos
, and get their
music
.