Podcast: Play in new window | Download
Subscribe: Apple Podcasts | Google Podcasts | Spotify | Android | Stitcher | Blubrry | Podcast Index | Email | TuneIn | Deezer | RSS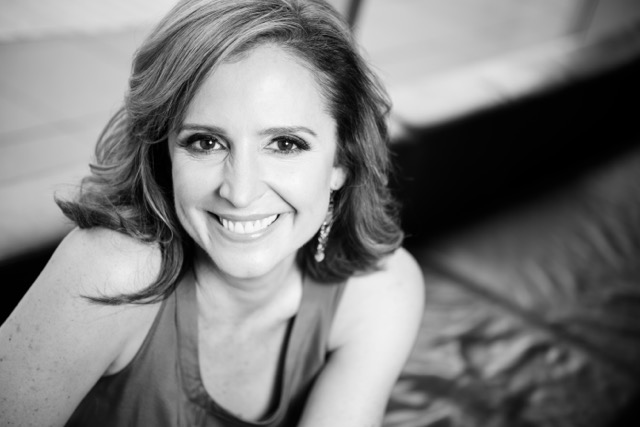 "Any door I couldn't get through, I would just build my own." Get ready to learn about communication, leadership, intuition, and tenacity from Tricia Brouk, international award winning director, producer of Speakers Who Dare, writer, and coach. In this episode, Tricia shares her ideas and approach to:
Leadership and getting the best out of others.
Listening to intuition.
Lessons learned from setbacks.
Handling rejection.
Deciding which projects to pursue.
Getting out of your own way and getting past the nerves of public speaking.
After you listen, let me know your most important takeaway or a-ha moment from this conversation. Email me at [email protected] or tweet to @brocedwards.
---
Tricia Brouk, Director, Writer, Producer, Curator, Coach
Tricia Brouk is an international award winning director. She is works in theater, film and television. In addition to her work in the entertainment industry, she applies her expertise to the art of public speaking. She's the executive producer of Speakers Who dare, a TEDx producer. She choreographed Black Box on ABC, The Affair on Showtime, Rescue Me on Fox, and John Turturro's Romance and Cigarettes, where she was awarded a Golden Thumb Award from Roger Ebert. The series Sublets, won Best Comedy at the Vancouver Web-Festival. She curates and hosts the Speaker Salon in NYC,  The Big Talk an award winning podcast on iTunes and directs and produces The Big Talk Over Dinner a new tv series. She was recently awarded Top Director of 2019 by the International Association of Top Professionals and her documentary Right Livelihood A Journey to Here about the Buddhist Chaplain at Riker's Island won Best Documentary Short at The Olympus Film Festival and You're Gorgeous, I Love Your Shirt, An Inside Look at Bullying and Mental Health have both been submitted for an Oscar from the Academy of  Motion Picture Arts and Science.
Connect with Tricia:
---

This episode is sponsored by
NutriFitt
. I tried NutriFitt's whey protein supplement after meeting the founder and hearing his journey and commitment to quality. I like to support up and coming businesses so I gave it a try and was impressed. It mixes immediately and the chocolate flavor actually tastes like chocolate, not like some chemical engineering committee's overdone attempt. It has no artificial sweeteners, colors, or preservatives. Plus, it includes probiotics and is easy on the stomach.
The true taste test? My teenage daughter even likes it.
There are a lot of supplement brands on the market and 
NutriFitt
is my favorite.
Because you're awesome and a listener of Imperfect Action you save 15% on every order. Just use the code TAKEACTION (one word, ALL CAPS) at checkout
.
(My personal favorite:
Double chocolate whey protein
.)
---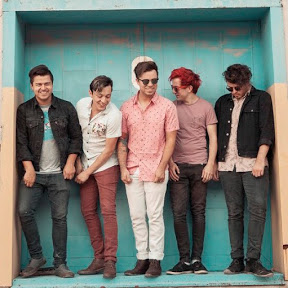 Theme music:
Just a Little
by
Shadow of Whales
. Big thanks for letting me use the song.
Find them
, check out their
videos
, and get their
music
.