Podcast: Play in new window | Download
Subscribe: Apple Podcasts | Google Podcasts | Spotify | Android | Stitcher | Blubrry | Podcast Index | Email | TuneIn | Deezer | RSS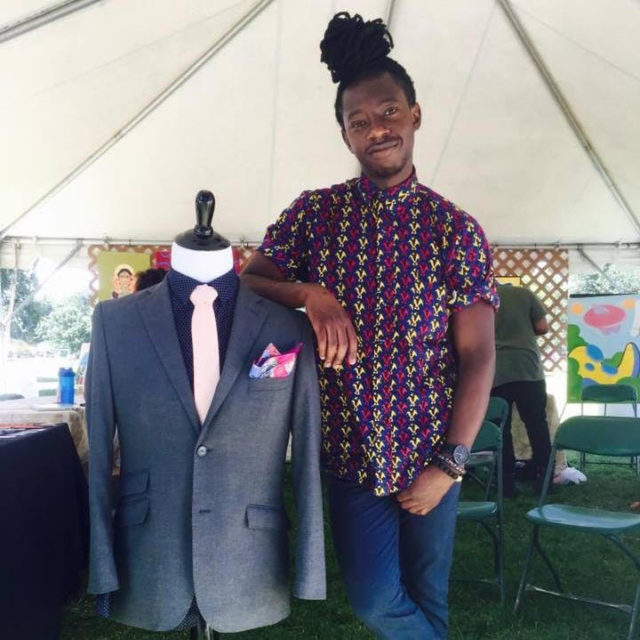 In this episode Mawukle Yebuah explores every aspect of founding and growing a business.
He discusses co-founding Flare and Square while in college, running it full-time while also maintaining a full-time day job, learning how to run and grow the business, getting product into stores, building online presence, adding product lines, and scaling the business. Yet, this is more than a simple business and Mawukle shares why the mission of Flare and Square is about helping individuals find confidence and creating positive influence in their community.  
After you listen, let me know your most important takeaway or a-ha moment from this conversation. Email me at [email protected] or tweet to @brocedwards.
---
Mawukle Yebuah, Entrepreneur
Mawukle Yebuah is a young entrepreneur and co-founder of men's accessories brand Flare & Square. Mawukle immigrated to the United States from Ghana at a young age. He started Flare & Square with his childhood friend Fatima Rashad while they were in college. They both shared a passion for fashion and community engagement. Together, they have combined their unique skill sets and backgrounds to build a business that not only brings original styles and products to the market, but is also known for operating with high ethical standards and bringing appositive influence to their community.
Connect with Mawukle:
---

This episode is sponsored by
NutriFitt
. I tried NutriFitt's whey protein supplement after meeting the founder and hearing his journey and commitment to quality. I like to support up and coming businesses so I gave it a try and was impressed. It mixes immediately and the chocolate flavor actually tastes like chocolate, not like some chemical engineering committee's overdone attempt. It has no artificial sweeteners, colors, or preservatives. Plus, it includes probiotics and is easy on the stomach.
The true taste test? My teenage daughter even likes it.
There are a lot of supplement brands on the market and 
NutriFitt
is my favorite.
Because you're awesome and a listener of Imperfect Action you save 15% on every order. Just use the code TAKEACTION (one word, ALL CAPS) at checkout
.
(My personal favorite:
Double chocolate whey protein
.)
---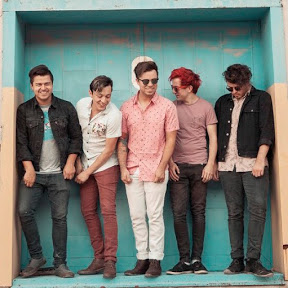 Theme music:
Just a Little
by
Shadow of Whales
. Big thanks for letting me use the song.
Find them
, check out their
videos
, and get their
music
.