Podcast: Play in new window | Download
Subscribe: Apple Podcasts | Google Podcasts | Spotify | Android | Stitcher | Blubrry | Podcast Index | Email | TuneIn | Deezer | RSS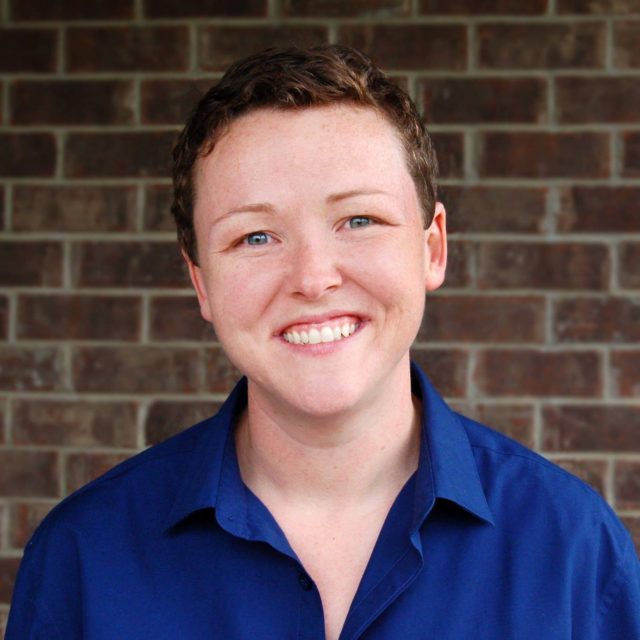 "The way you tell a story matters." Katrina Kibben discusses the importance of good writing for increasing the quality of responses – whether for recruiting new employees or marketing products and services. She also shares two key approaches for entrepreneurial success, the importance of evolving the vision for the business, and two big downsides to venturing on your own.  
Katrina Kibben, Consultant, Marketer, Copywriter
Katrina Kibben is the Founder and Principal Consultant of Three Ears Media, a recruitment marketing copy agency. For most of Katrina's career, she has been a marketer living in a recruiter's world – listening to both sides of the talent equation to understand the real issues and find solutions. Today, she uses her technical marketing know-how and way with words to help both established and emerging brands develop and deliver smart recruitment marketing that makes the right people apply. Katrina has also spoken at events around the world and written for HR Tech Conference, The Chicago Tribune, SHRM and many other digital publications.  
Connect With Katrina:
Related Episode: 024: Dawn Burke: Surround Yourself with Advocates
---

This episode is sponsored by NutriFitt.
I tried NutriFitt's whey protein supplement after meeting the founder and hearing his journey and commitment to quality. I like to support up and coming businesses so I gave it a try and was amazed. It mixes immediately and the chocolate flavor actually tastes like chocolate, not like some chemical engineering committee's overdone attempt. It has no artificial sweeteners, colors, or preservatives. Plus, it includes probiotics and is easy on the stomach.
The true taste test? My teenage daughter even likes it.
There are a lot of supplement brands on the market and NutriFitt is my favorite.
Because you're awesome and a listener of Imperfect Action you save 15% on every order. Just use the code TAKEACTION (one word, ALL CAPS) at checkout.
(My personal favorite: Double chocolate whey protein.)
---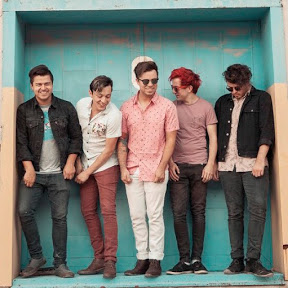 Theme music: Just a Little by Shadow of Whales.
Big thanks for letting me use the song.