Podcast: Play in new window | Download
Subscribe: Apple Podcasts | Google Podcasts | Spotify | Android | Stitcher | Blubrry | Podcast Index | Email | TuneIn | Deezer | RSS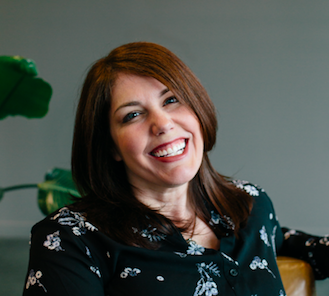 "Just go get a client." Dawn Burke, innovative human resources professional turned consultant shares her journey from corporate life to consulting. She discusses how she didn't initially self-identify as an entrepreneur, the need to do business bigger than herself, taking time to think and breathe, and the importance of admitting what you're failing at.
Dawn Burke, Consultant, Speaker
Dawn Burke, founder of Dawn Burke HR, is an HR leader, speaker and writer specializing in new HR practices, engagement and workplace culture.  Her HR and leadership career has spanned the last 20 years, most recently serving as VP of People for Birmingham, AL, based, award-winning technology companies.
During her tenure as VP of People, Dawn was responsible for finding great talent, developing team members, and preserving company culture – a culture recognized in Fortune Magazine as one of the "50 Best Small and Medium Workplaces." Recognized as a Top HR Innovator, she is creator of DawnHBurke.com, and a contributor to a variety of national blogs including Fistful Of Talent.
Most importantly, she is addicted to TV, loves to cry at movies, thinks wine and a wheel of Brie make a well-balanced dinner, and sings in her car daily. Her husband and cat are the Yin to her Yang.
Connect with Dawn:
Website: DawnBurkeHR.com 
Blog: Dawn Burke HR Blog
Twitter: @DawnHBurke
Related Episode:
014: Tim Sackett: Deliver Something No One Else Is
---

This episode is sponsored by NutriFitt.
I tried NutriFitt's whey protein supplement after meeting the founder and hearing his journey and commitment to quality. I like to support up and coming businesses so I gave it a try and was amazed. It mixes immediately and the chocolate flavor actually tastes like chocolate, not like some chemical engineering committee's overdone attempt. It has no artificial sweeteners, colors, or preservatives. Plus, it includes probiotics and is easy on the stomach.
The true taste test? My teenage daughter even likes it.
There are a lot of supplement brands on the market, NutriFitt happens to be my favorite.
Because you're awesome and a listener of Imperfect Action you save 15% on every order, just use the code TAKEACTION (one word) at checkout.
(My personal favorite: Double chocolate whey protein.)
---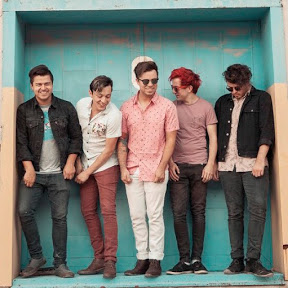 Theme music: Just a Little by Shadow of Whales.
Big thanks for letting me use the song.
Find them, check out their videos, and get their music.