Podcast: Play in new window | Download
Subscribe: Apple Podcasts | Google Podcasts | Spotify | Android | Stitcher | Blubrry | Podcast Index | Email | TuneIn | Deezer | RSS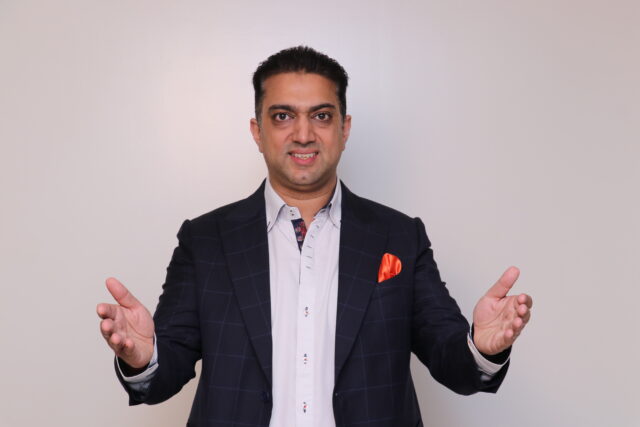 We've long heard the expression, "It's not what you know, it's who you know." What if that's true? Let's take it a step further and what if it's not just who you know, but the meaningful relationships you've built over time that creates long-lasting success?
Gautam Ganglani describes how focusing on building relationships – truly collaborative and giving relationships – has enabled him to grow the family's bookstore into an international events business focused on transforming lives.
In this episode, Gautam talks about his new book, Breaking Bread, shares what happened when he made a list of 100 people to call just to say "hi", three powerful questions that leveled up his business, and the simple but profound advice his dad gave him as a teenager that has been the foundation of his personal and professional success ever since.
Please share this episode with anyone who would benefit from Gautam's thoughts about building relationships. It's time to play bigger, do better, and move the world.
---
Gautam Ganglani, Managing Director of Right Selection Guld & India, Author
Gautam was born in London and completed his education in the UK. He now has over
20 years of experience as a business entrepreneur as part of a father and son team,
representing and working very closely with world renowned authors and global thought
leaders like Marshall Goldsmith, Ron Kaufman and Brian Tracy.
He will share insights into the power of building high quality relationships from his
learnings from these authors and his experience in Europe, Gulf, India and Asia that will
help you transform your happiness, fulfillment and results you achieve in your
personal and professional career.
Are you ready to listen, learn and take action?
Connect with Gautam:
Website: GautamGanglani.com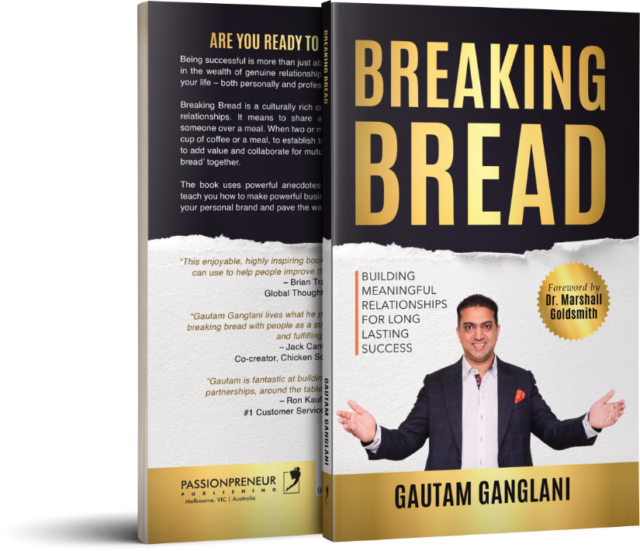 ---
Theme music: Just a Little by award winning indie pop band Shadow of Whales.
Big thanks for letting me use the song! Find them, check out their videos, and get their music.