Podcast: Play in new window | Download
Subscribe: Apple Podcasts | Google Podcasts | Spotify | Android | Stitcher | Blubrry | Podcast Index | Email | TuneIn | Deezer | RSS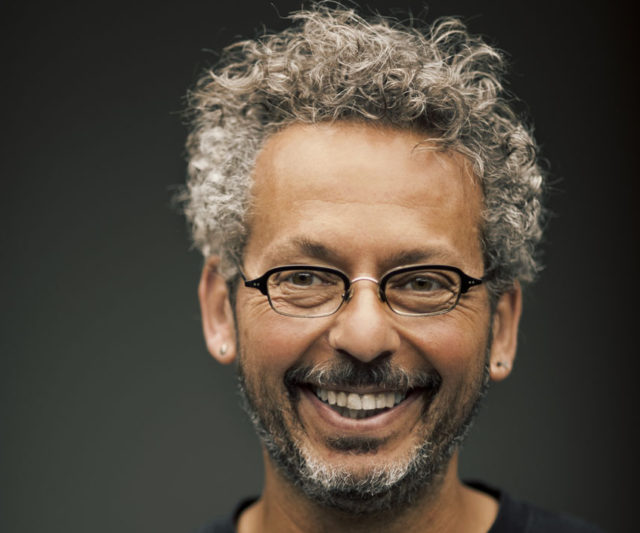 As we wrap up 2019, I'm counting down Imperfect Action's top 10 most popular episodes. At #7 is Ari Weinzweig with his message about using business to make a positive difference.
Ari Weinzweig, co-founder of Zingerman's, shares how they have created a successful community of businesses by going their own way and using what are now considered cutting edge business approaches.  He touches on non-hierarchical, consensus-based decision making and transparent servant leadership as well as thinking about business like an artist, how beliefs power business and can change who we are, learning from everyone, and the importance of building hope. That's not a "traditional" approach to leadership, but then you don't stand out and make a difference by doing what everyone else is doing.    
---
Ari Weinzweig, CEO and Co-Founder, Zingerman's, Author, and Business Artist
Ari Weinzweig is CEO and co-founding partner of Zingerman's Community of Businesses, which includes Zingerman's Delicatessen, Bakehouse, Creamery, Catering, Mail Order, ZingTrain, Coffee Company, Roadhouse, Candy Manufactory, Events at Cornman Farms.  And the newest business, Miss Kim, which serves great tasting Korean fare.
Zingerman's produces and sells all sorts of full flavored, traditional foods in its home of Ann Arbor, Michigan to the tune of $60,000,000 a year in annual sales.  Ari was recognized as one of the "Who's Who of Food & Beverage in America" by the 2006 James Beard Foundation and has awarded a Bon Appetit Lifetime Achievement Award among many recognitions.
Ari is the author of a number of articles and books, including Zingerman's Guide to Better Bacon (Zingerman's Press), Zingerman's Guide to Giving Great Service, Zingerman's Guide to Good Eating (Houghton Mifflin), Zingerman's Guide to Good Leading, Part 1: A Lapsed Anarchist's Approach to Building a Great Business, and Zingerman's Guide to Good Leading, Part 2: A Lapsed Anarchist's Approach to Being a Better Leader. Zingerman's Guide to Good Leading, Part 3; A Lapsed Anarchist's Approach to Managing Ourselves, was released in December of 2013.  Zingerman's Guide to Good Leading, Part 4; A Lapsed Anarchist's Approach to the Power of Beliefs in Business was released in summer of 2016.  
In 2017 Ari was named one of "The World's 10 Top CEOs (They Lead in a Totally Unique Way)" by Inc. Magazine.  His most recent publication is the pamphlet, "The Art of Business; Why I Want to be an Artist."
Connect with Ari: Website: ZingTrain.com Twitter: @ZingTrain   
Order his books (and a bunch of other great stuff): ZingermanPress.com    
---

This episode is sponsored by NutriFitt.
I tried NutriFitt's whey protein supplement after meeting the founder and hearing his journey and commitment to quality. I like to support up and coming businesses so I gave it a try and was amazed. It mixes immediately and the chocolate flavor actually tastes like chocolate, not like some chemical engineering committee's overdone attempt. It has no artificial sweeteners, colors, or preservatives. Plus, it includes probiotics and is easy on the stomach.
The true taste test? My teenage daughter even likes it.
There are a lot of supplement brands on the market and NutriFitt is my favorite.
Because you're awesome and a listener of Imperfect Action you save 15% on every order. Just use the code TAKEACTION (one word, ALL CAPS) at checkout.
(My personal favorite: Double chocolate whey protein.)
---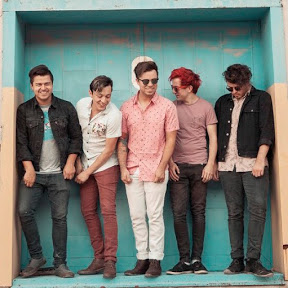 Theme music: Just a Little by Shadow of Whales.
Big thanks for letting me use the song.